JOIN OUR TEAM
AND TRAVEL THE
WORLD FOR FREE
JOIN OUR TEAM

AND TRAVEL THE

WORLD FOR FREE
Build Your Virtual Business
Work Anywhere, and Achieve Financial Freedom
Are you ready to break free from the traditional office setup and create a life of freedom and flexibility? Virtual Biz PH is your gateway to becoming a successful virtual entrepreneur. Say goodbye to the daily commute and hello to a world of opportunities!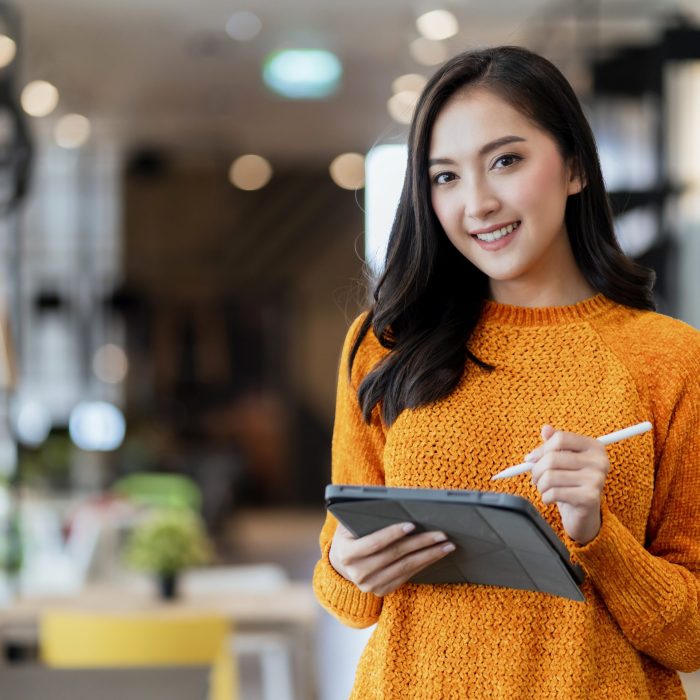 Being your own boss means you gain the freedom to develop a workflow and schedule that works for you.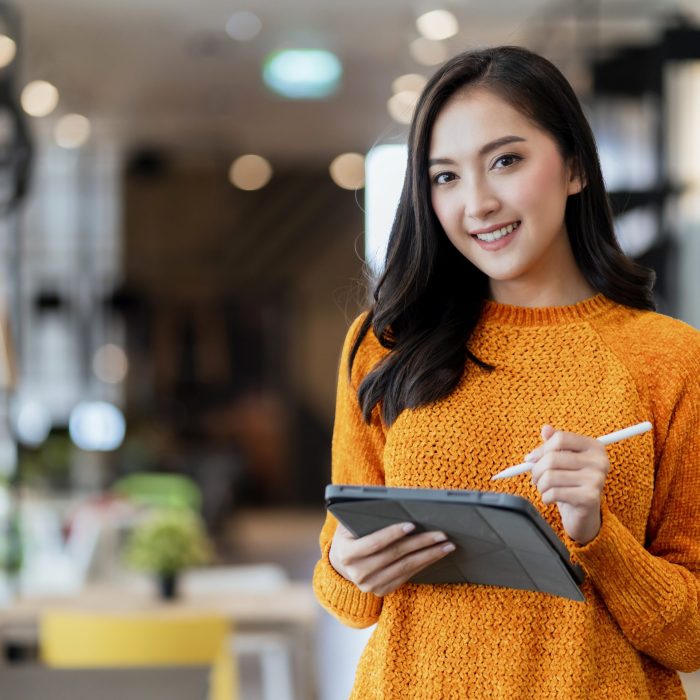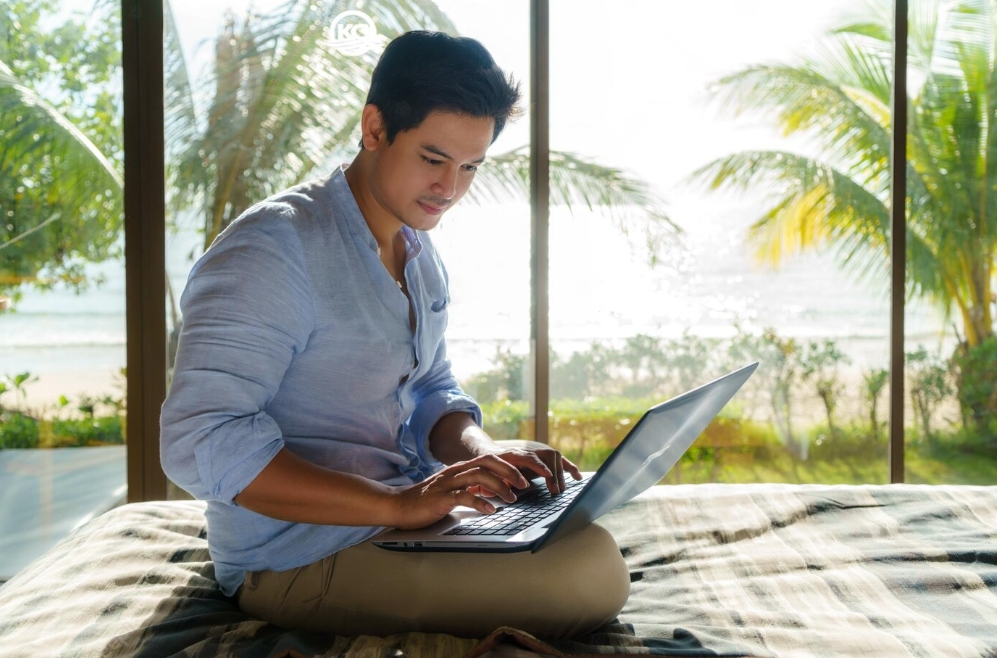 Work Anywhere, Explore Everywhere
It is a flexible approach to working, where we empowers you to work productively and autonomously from anywhere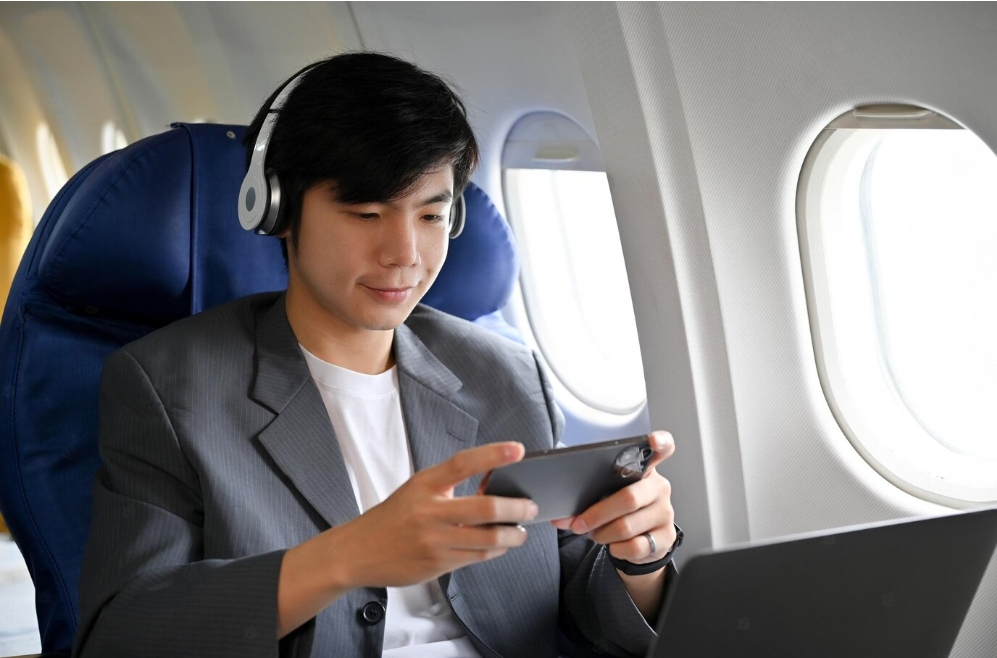 Achieve Financial Freedom
At Virtual Biz PH, we empower you to achieve your desired income and financial independence.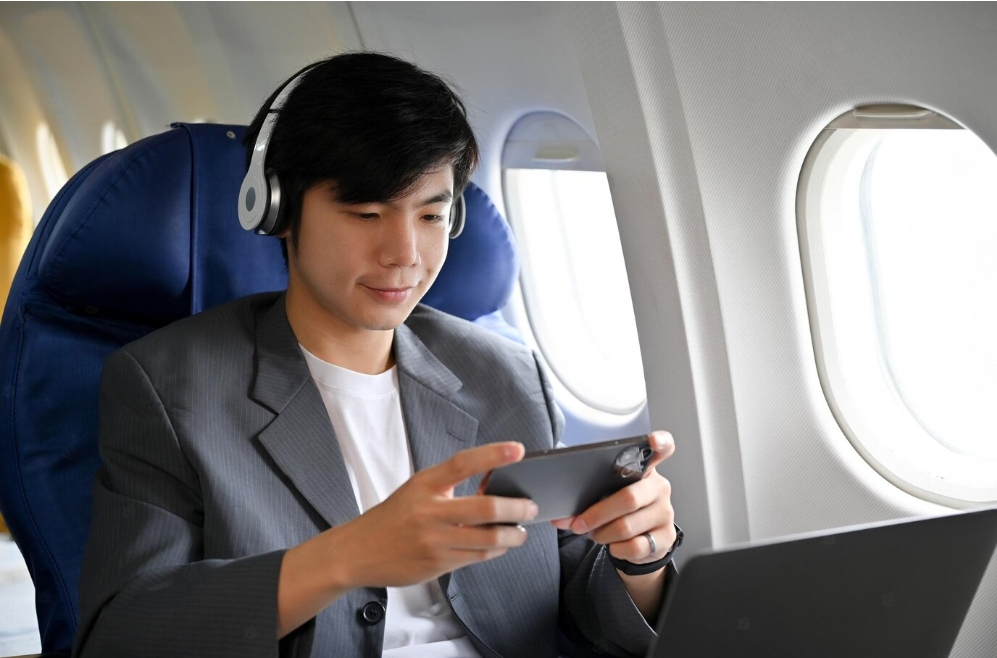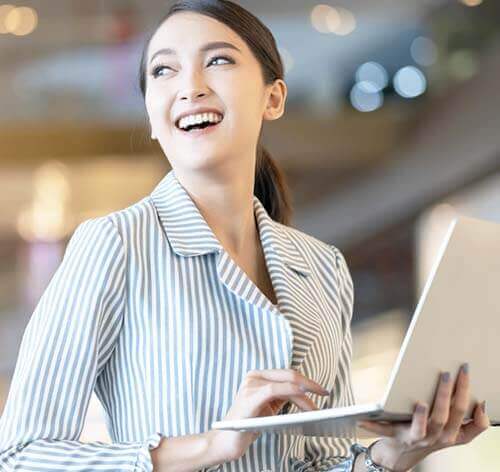 Ready to Start Your Virtual Biz?
Register to our free orientation and receive valuable insights, success stories, and the latest trends in the business world. Join the Virtual Biz PH community today and embark on your path to freedom, flexibility, and financial abundance!